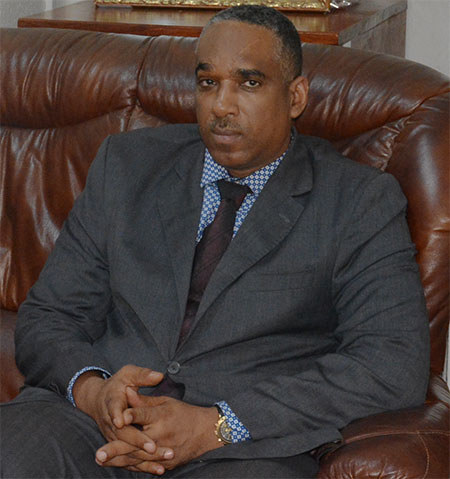 The vision of the Ministry of Scientific Research and Innovation of which the Local Material Promotion Authority (MIPROMALO) is one of her focal points, is to find solutions to the development challenges which Cameroon and its people face in their march towards emergence by 2035.
MIPROMALO is a key actor in the implementation of this vision as it is expected to play a leading role in the production of scientific knowledge and technological innovations for the sustainable promotion of local materials, in order to reduce the cost of infrastructure in general, but more specifically, to improve the living conditions of the Cameroonian population, particularly with regards to social housing.
It is in this light that the Prime Minister, head of the government, signed Circular No. 002 / CAB / PM of 12 March 2007, instructing contracting authorities and delegated contracting authorities, public administrations and local councils, to ensure the construction of public edifices  up to R + 1 are built using local materials.
If properly applied, this circular will enhance the valorisation of  natural resources that are available throughout the national territory, such as: laterite, wood, clay and feldspar deposits, iron oxide, limestone, sand (which make up the clinker, a basic component of cement, geomaterials), and many other materials of great value such as marble, granites, ...
Now anchored to the new impetus of research-enterprise collaboration and the main challenges facing the company in its quest for performance and competitiveness, MIPROMALO is ready and available to provide adequate support, thanks to its expertise and the various structures put in place.